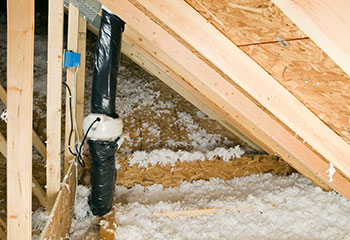 Mice Control
Customer Issue: Mouse hiding in the kitchen.
Our Solution: We inspected the kitchen and the rest of the house but did not find any signs of nesting, so we placed a couple of non-lethal traps in the suspected area. To prevent possible infestation we carried out a complete attic proofing, which included cleaning, decontamination and the sealing of gaps and holes.
Maurice Schneider
- Strawberry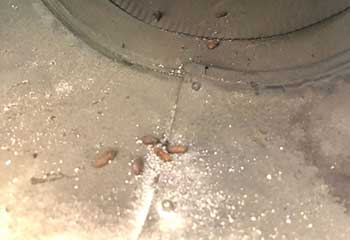 Rodent Control
Customer Issue: Ms. Thomson's attic had a rodent problem and needed our help with getting rid of them.
Our Solution: After a short assessment and consultation, we set traps around the attic. A day later we were able to catch all the rats, clean the attic thoroughly, and add proofing to Ms. Thomson's request.
Valerie Thomson
- Mill Valley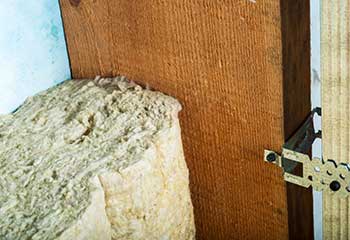 Commercial Attic Insulation
Customer Issue: Heat lose through the attic.
Our Solution: We used an insulation method that is appropriate to a commercial environment – first we applied spray foam to all the attic surfaces and then added blown insulation on top to reach the required building code R-Value.
Robert Nelson
- Corte Madera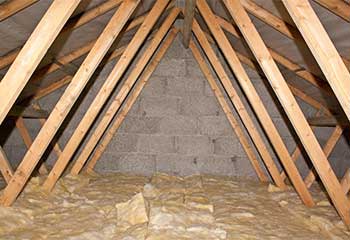 Attic Cleaning
Customer Issue: Attic needed cleaning.
Our Solution: As the attic was in good condition without any traces of animal or bird infestation, we carried out a comprehensive all-purpose cleaning. We vacuumed and cleared all the debris and accumulated dust and removed all the unwanted items.
Roman Miller
- Mill Valley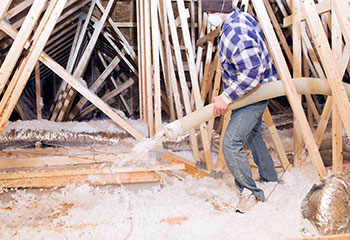 Spray Foam Installed
Customer Issue: Wanted more effective insulation.
Our Solution: Wearing proper protective gear, our technician carefully sprayed closed cell spray foam insulation into the necessary spaces, making sure it would expand to meet the frame without damaging it. Then, they checked for gaps to confirm the airtight seal.
Jack Ramsey
- Mill Valley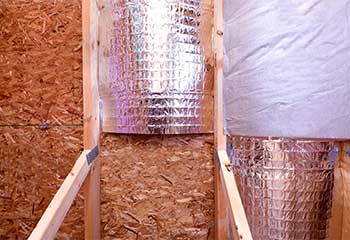 Radiant Barrier Installation
Customer Issue: Wanted a radiant barrier.
Our Solution: Our team chose the best quality radiant barrier foil to staple into place underneath the rafters of the customer's roof, ensuring that the entire roof was properly covered with it for maximum success at reflecting the sun's rays.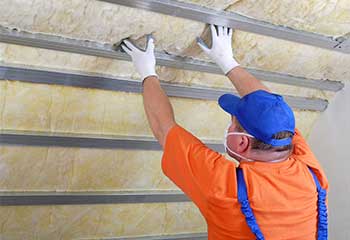 Attic Insulation Installed
Customer Issue: Needed insulation installed at his business's attic.
Our Solution: Our team carefully cut blankets of fiberglass to the appropriate sizes to be stapled in after calculating how much would provide the right R-Value for the area, ensuring it was snuggly against the frame for less air leakage.
Angela Richardson
- Mill Valley